How To Tell When It's Time To Update Your Camera Gear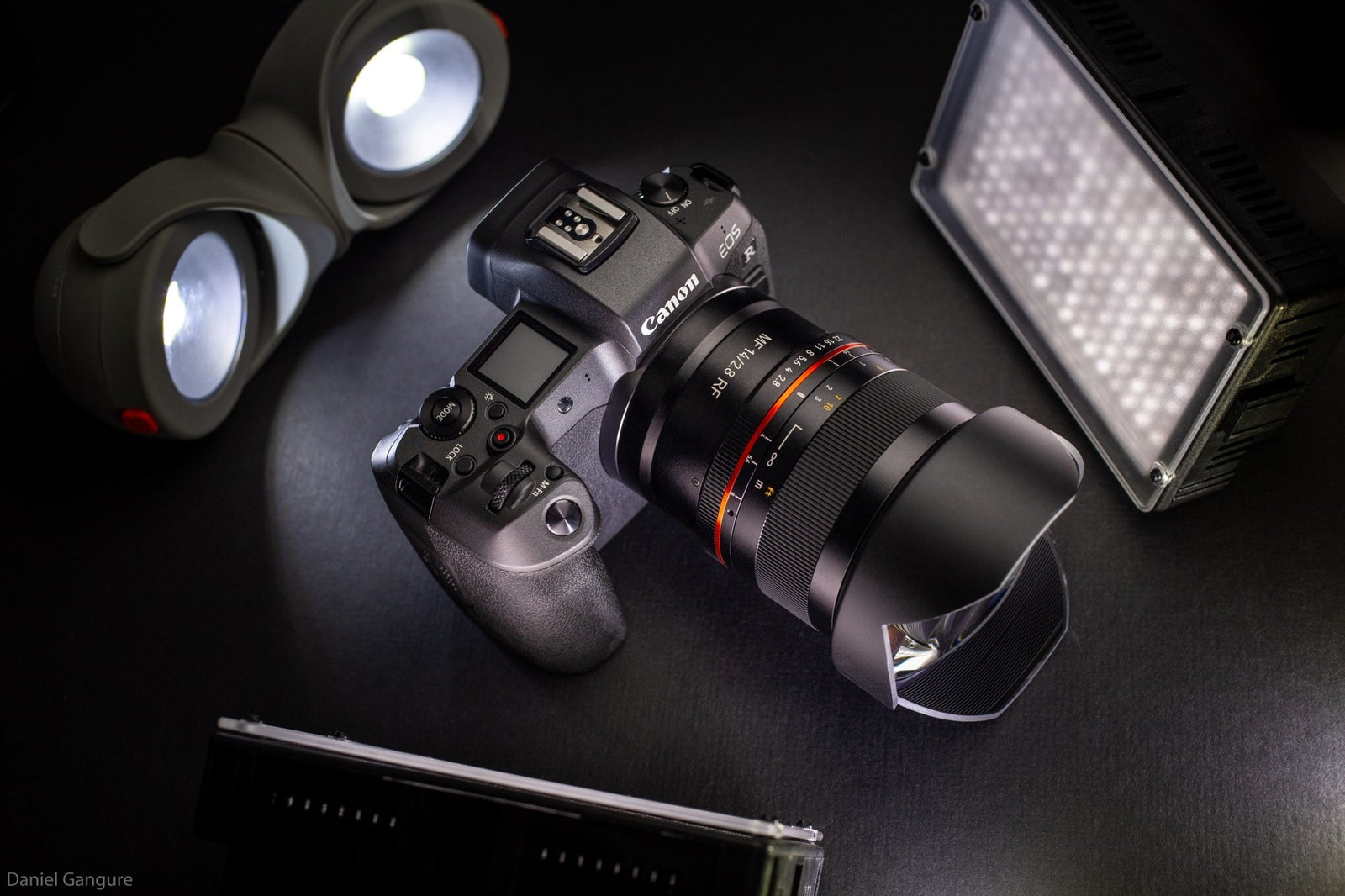 Is your camera battery constantly dying? Or maybe your friend got a new Canon RF mount and is showing off their new photography abilities all over Instagram. The difference between necessity and envy is challenging to determine, especially if taking pictures is your livelihood. Knowing how to tell when it's time to update your camera gear isn't always easy.
Whether you enjoy photography as a hobby or use it to pay the bills, you want to keep your gear in good shape. You don't have to have the latest and greatest to take excellent photos, though. Let these tips and tricks guide you before you hit "Buy now" on that order in your cart.
Your Camera Gear Is Holding You Back
The main reason you may want to update your camera equipment is to take your photography game to new heights. If you aren't achieving the shots you want, it may be due to your camera's limited capabilities. Higher-end cameras and lenses offer better ISO handling, faster shutter speeds, and improved focusing systems. Many also have a larger megapixel count, so you'll get a sharper image.
Your progress could also be limited by having too many gadgets. It might be time to update your camera gear if you find a piece of equipment that can do the job of multiple items. Simplify your processes by upgrading to advanced cameras and lenses. If you've been carrying around multiple batteries or SD cards, upgrading your gear could lighten your load. Many modern cameras come with dual SD card slots, and contemporary autofocus lenses perform multiple functions, so you don't need as many lenses.
Upgrade Your Camera Gear for Your Job
If you are making the adjustment from hobbyist to professional photographer, upgrading your camera equipment will give you a leg up. You will want durable equipment that can withstand extensive use, and which can be used in multiple situations. Professional equipment should be able to hold up during harsh weather conditions like rain or high temperatures.
Show prospective clients your dedication to the craft with professional lenses that produce high-quality shots. Regardless of what you photograph, you will want to understand how to use your camera lens to attain a sharper image. You may want a lens that lets you manually control the focus for portrait and macro work and a lens with tracking AF when photographing sporting events, wildlife, and concerts.
Pro Tip: Upgrading your camera gear is expensive! If you work as a professional photographer, you can deduct the cost of your gear from your taxes.
Rekindle Your Passion for Photography
You don't have to be a professional to take a major interest in photography. Sometimes buying a new piece of equipment is exactly what you need to pick up an old hobby. Your inspiration could be lacking because you aren't getting the shots you want, which could be due to low-quality equipment. Make sure your upgrade includes a weather-sealed camera and lens if you plan to shoot outdoors.
Additionally, you may want to change the type of lens you are using. Certain lenses work best in certain situations. Try manual lenses that allow you to control the focus and exposure if you are interested in landscape or night sky photography. Still, if you are shooting video, it might be time to upgrade to a cine lens. Cine lenses are superior to photo lenses for film work due to their ability to capture moving subjects and keep shots in focus without signs of any jitters. They also tend to be bulkier and more expensive.
Pro Tip: A camera with a touch screen is a definite game-changer. It is easier than using manual buttons to click around and is helpful for in-camera editing, such as focus stacking.
Update Old Camera Gear
The main way you'll know how to tell when it's time to update your camera gear is by how long you've had it. Maybe you've had a piece of camera equipment for so long that it is showing signs of age. If your lens is scratched or locking up, it may be time to invest in a newer model. While you may have to dig into your savings account, high-end cameras last longer. Furthermore, you can save money by purchasing models that have been out on the market for a year or two.
Upgrade Your Out-of-Date Camera Model
You'll know it's time to update your camera gear if the manufacturer no longer makes the model you own. Your gear is either out of date or wasn't popular, meaning you definitely deserve something new. If you ever have problems with your equipment, you want support to be able to assist you. This might not be possible if your equipment is out of date.
Why You Shouldn't Update Your Camera Gear
Sometimes, you want to update your camera equipment for the wrong reasons. It is tempting to want to buy something new each time you see the latest computers and lenses come out each year. You may want to consider if your gear suits your needs and what your motivation is for wanting a new piece of equipment before you buy.
Photography can be an expensive hobby. You don't want to make a purchase that you might regret in the future. If you know that you aren't going to use your camera regularly, upgrading might not be the best option at this time. Try getting regular use of the camera you already own to make sure you have the passion to justify the expense. Other reasons you shouldn't update your camera gear include:
You want to impress your friends
You want the latest equipment
You can't afford it
You won't go broke with a Rokinon RF lens, which is specifically designed for Canon RF mounts. Our RF lenses come in a variety of wide-angle lens sizes. Rokinon high-performance AF lenses are an affordable option when you need to upgrade your equipment. Our AF lenses are faster and quieter and come with an array of capabilities. Whether or not you know for sure how to tell when it's time to update your camera gear, you'll be satisfied with a new piece of gear from a brand you can trust.
---